Other Services
We do more than just fireworks alone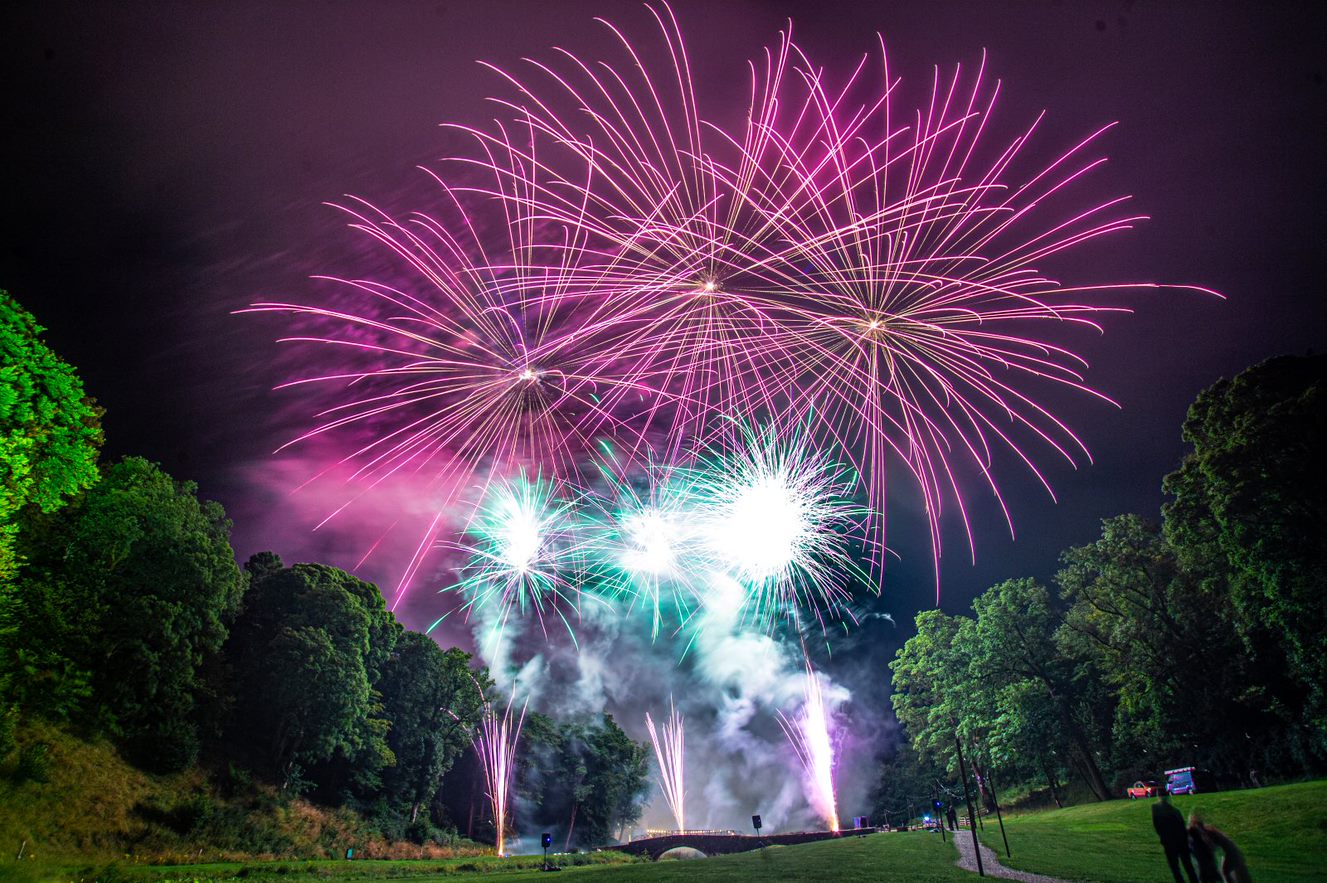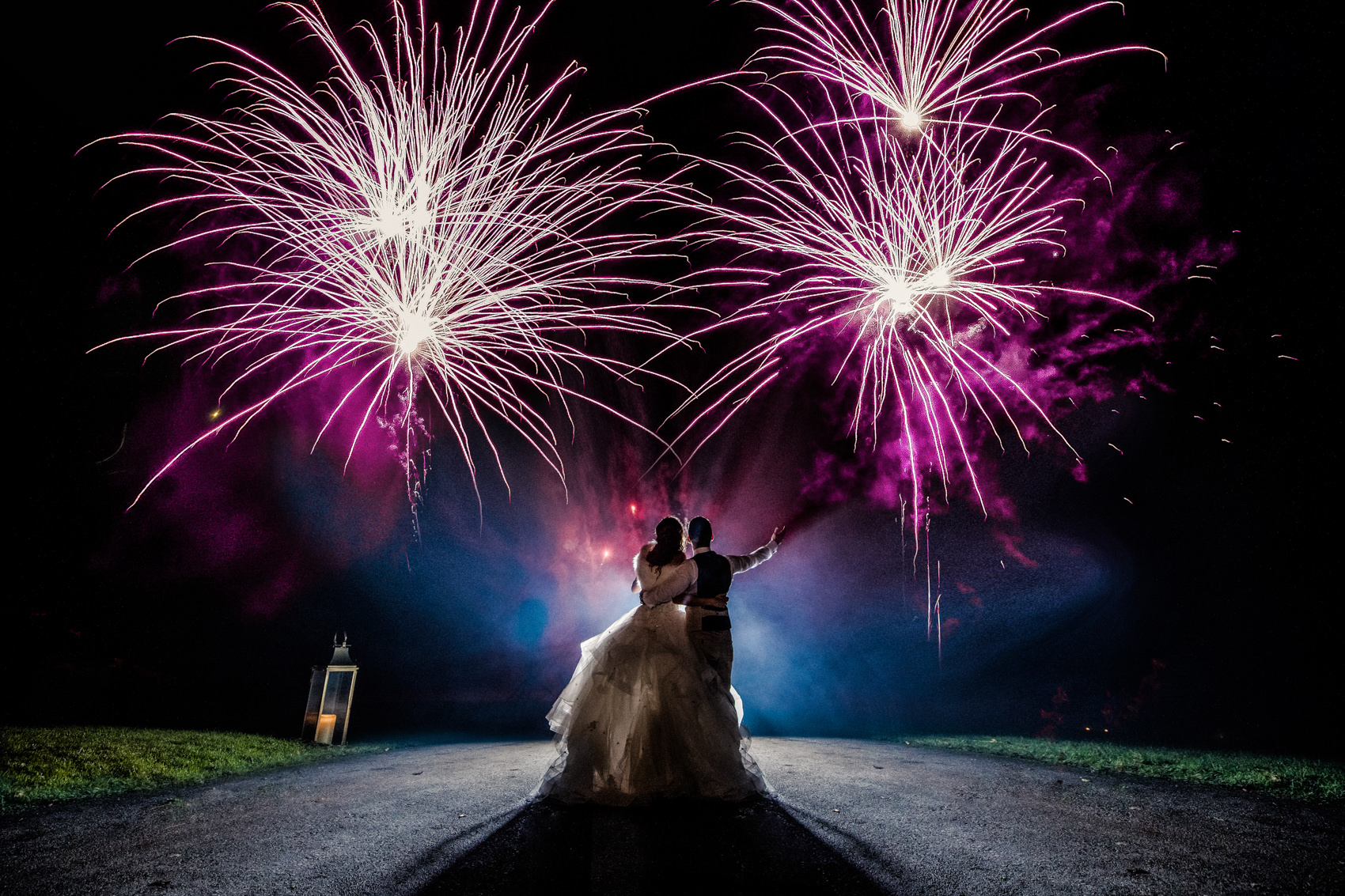 We can offer photographic and video services through our in house photographer. We now also have drone capabilities.
Please contact us for details.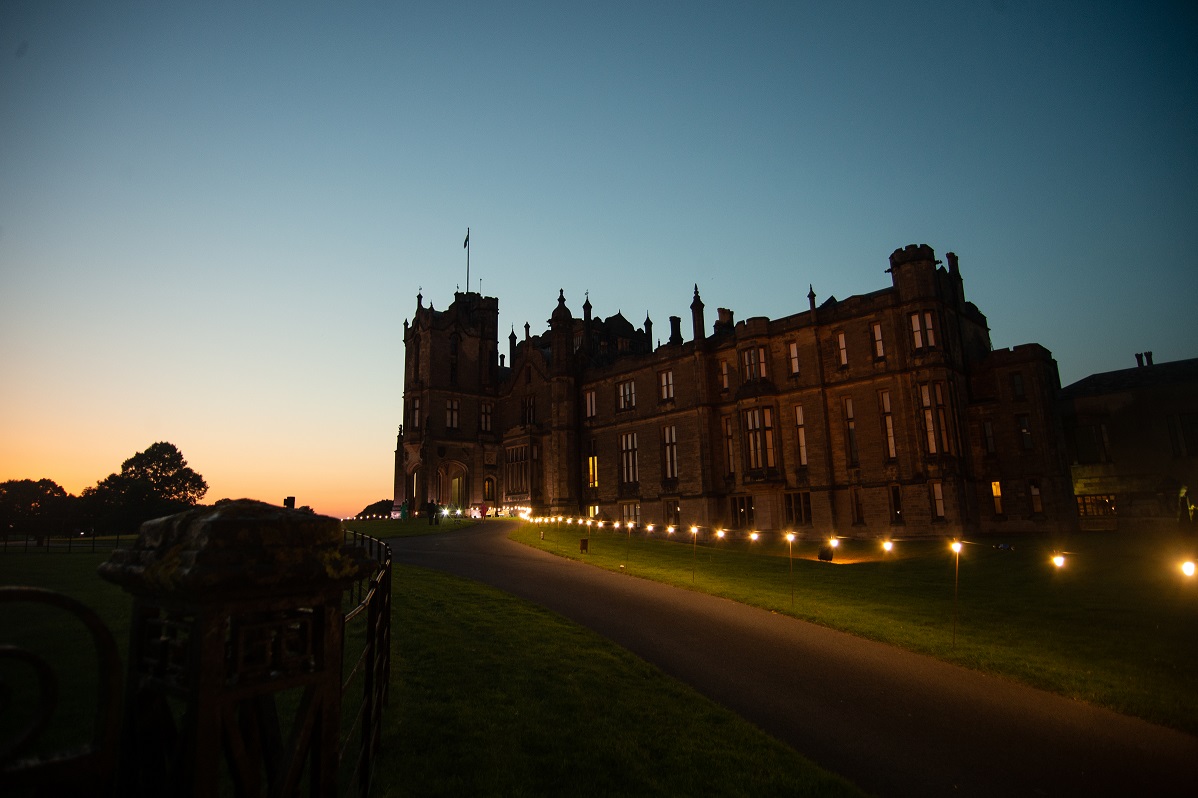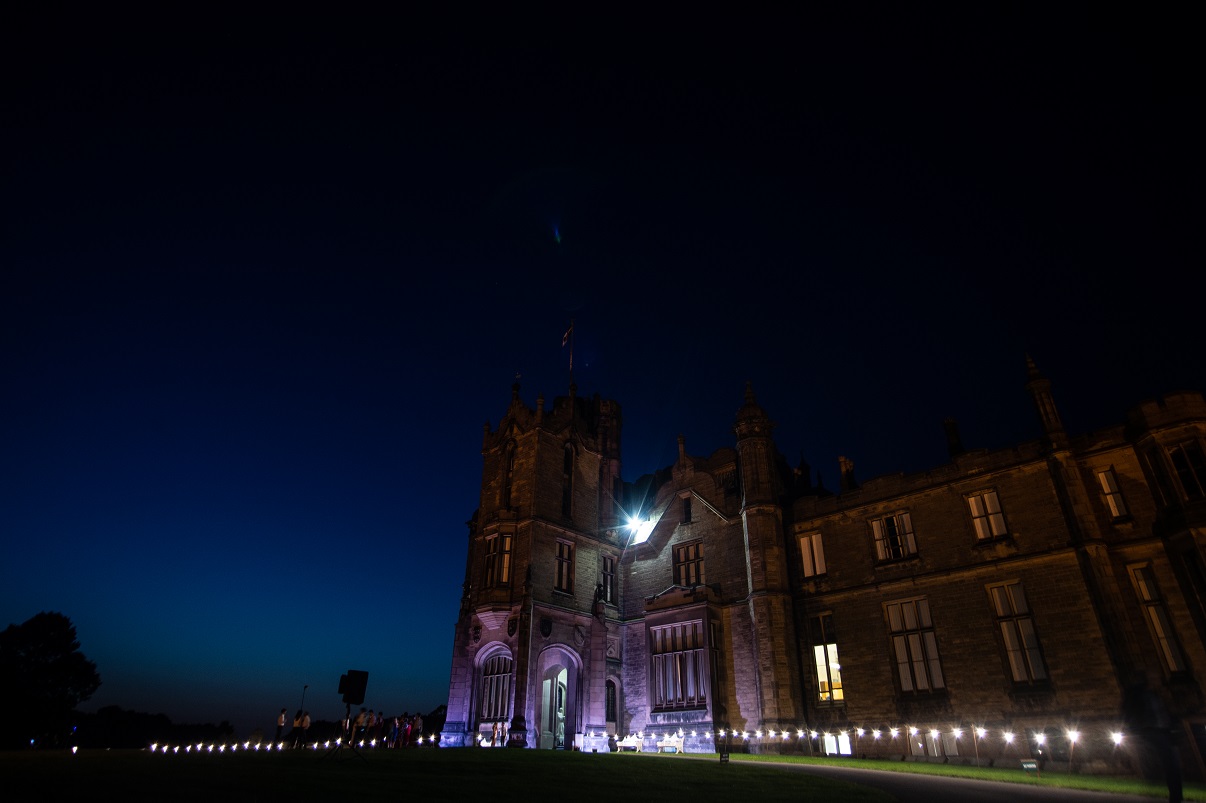 We offer festoon rope lighting to line walkways and provide mood lighting perfect for photographs. These are installed on shepherd hooks, with 200m currently available.
We also offer LED uplighters for both indoor and outdoor use. These can be individually colour controlled to match the colour scheme of your event.
All of our lighting options can be provided as a standalone item, or alongside a firework display with discount given for this option. Please contact us for details and our Lighting Pricelist.

We offer for rental our 4.8kw PA system with the following breakdown
- 8 x PSR 15A Speakers - 450w each
- 2 x WSR 115P Sub Woofers - 600w each
- 6 x PA Speaker Tripod Stands
- Pioneer DJM300 2 channel mixer
- Microphone for public announcements
- Full audio and power cabling

We have available 2 projectors, one for smaller imaging and one for full large scale outdoor use.
Also available complete with inflatable outdoor projector screen
Please contact us for details.

Please see our shop page for dates and details
Professional Cat4 firework and equipment supply and rental

We are able to supply large and small scale to the professional pyrotechnic industry.
We offer a full range of category 4 material for existing companies or those firing one off professional firework displays, with relevant cover in place.
We offer racking, tubes, stakes, PPE and all other associated equipment should you need it.
We can also offer our digital electronic firing system for hire with full support as part or complete system.
We will require storage and Public Liability Insurance before transactions can take place as without them you are not permitted to purchase or own such fireworks.
Please contact us for details

As we've had so much experience with transporting hard to manoeuver equipment to hard to reach places, we'd be happy to discuss providing our services should you need them.
Please contact us for details